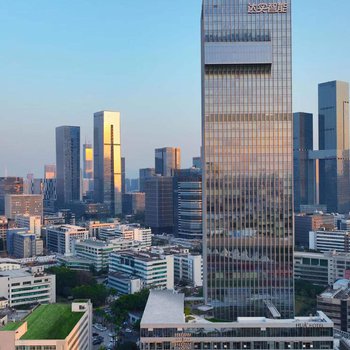 Opened in 2022, the Shenzhen Bay Hua Hotel is a great accommodation choice in Shenzhen.
Transportation around the city is also convenient, with Shenzhen University Metro Station within walking distance. There's plenty to do nearby, with Shenzhen University, Easy Read and High-tech Industrial Park all within a short distance.
After a long day of sightseeing, guests can retire to the comfort of the hotel. This Shenzhen hotel features parking on site.
According to our guests, this hotel provides a very high level of service.